Florida Comedian for Hire
100% clean stand-up comedy performance that is highly professional, culturally sensitive and hilariously funny. As heard on SIRIUS XM Blue Collar Radio and Laugh USA, Larry's humor includes tales of growing up in the country, home remedies, family gatherings, marriage, traveling, trying to eat right, and more.
Nationally-touring clean comedian Larry Weaver has recently performed in: Deerfield Beach, Melbourne, Ocala, Orlando, Panama City Beach, FL and other cities.
Recent Reviews from Florida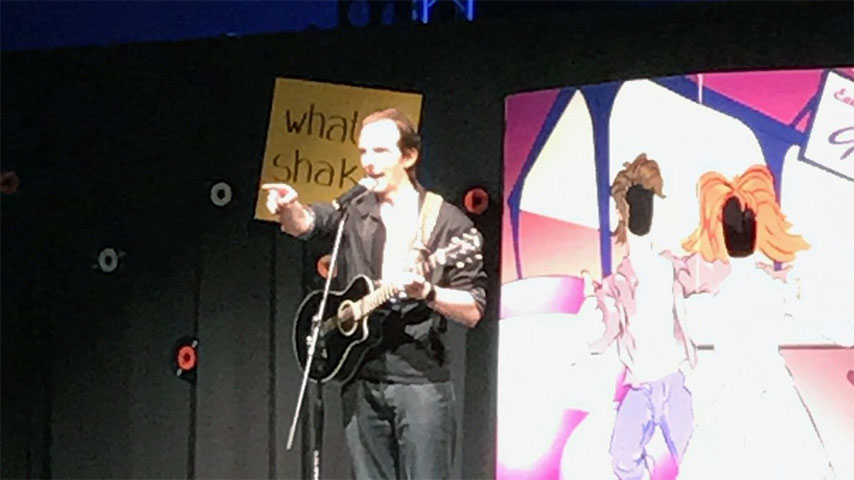 Annual Winter Banquet in Melbourne, FL
Larry Weaver did a fantastic job at our 50's Themed Fundraising Banquet. Relatable, personable, and great, clean, down-to-earth Southern Humor! We loved how he interacted with the crowd and even threw in a couple of "inside jokes". He's always done a great job connecting us with other comedians and illusionists, and it was great to finally have him be our entertainment for the annual event. Thank you Larry!"
- Pastor of Students and Families, First Baptist Church of Eau Gallie
Spring Food Show in Panama City Beach, FL
I'd say on a scale of 1 to 10, an 8. At times it was difficult hearing the punch lines. I'm not sure if it was a AV issue or perhaps he was too close to the mic. Just my opinion. I look forward to working with Larry again in the future!"
- Sales and Marketing Director, Ira Higdon
Holiday Party in Deerfield Beach, FL
WOW! Thanks to Larry Weaver for such an amazing party this past Friday night! Our staff absolutely loved it and he is the talk of the office today!"
- Director of Sales and Marketing, Universal Insurance Services, Inc.